Bolton Landing is full of natural beauty and a diverse culinary scene, carrying the immense beauty of Lake George and a picturesque old-town charm.
The city offers unparalleled lakeside dining and a beautiful, intimate ambiance ideal for romantic evenings and wholesome family dinners.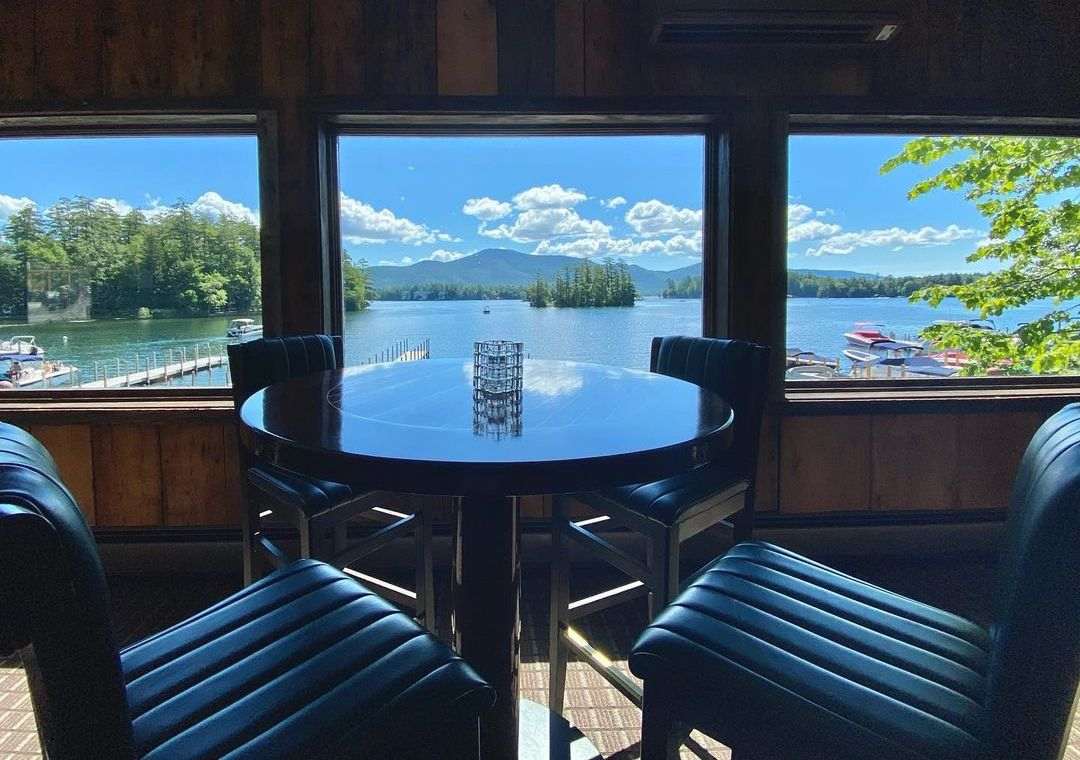 We have some of the best restaurants in Bolton Landing offering range and quality on our list. Do stop by your favorite ones on your next trip to the lovely town.
Best Overall Restaurant: Algonquin Restaurant
Best Restaurant with a View: La Belle Vita
Best Romantic Restaurant: The Chateau on the Lake
Best Bolton Landing Restaurants
Algonquin Restaurant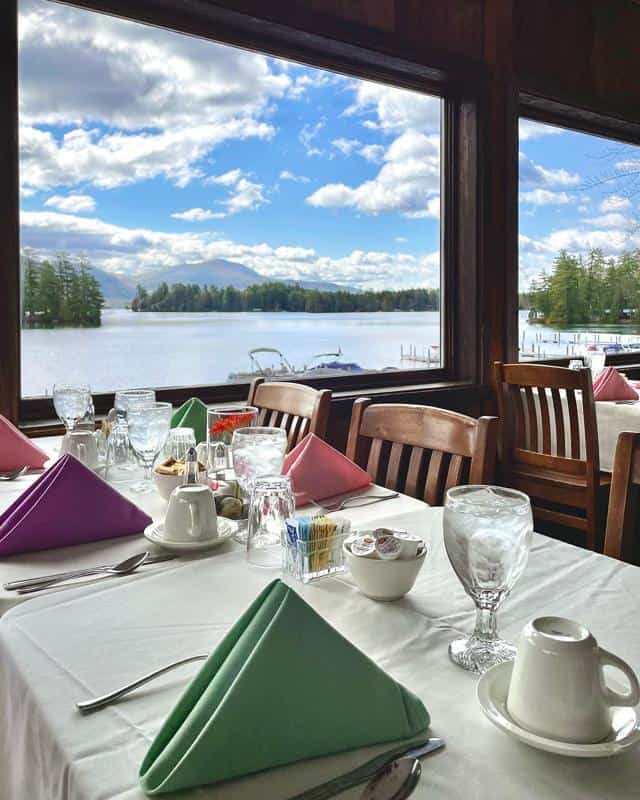 Address: 4770 Lake Shore Dr, Bolton Landing, NY 12814
Known for: Amazing views of the lake and mountains with the freshest seafood
Feast your eyes and tastebuds at the wonderful Algonquin Restaurant. With astounding views of the enchanting Bolton Landing Lake and mountainous backdrop, the cozy lodge-style space has a tranquil patio setting to take in the views in all their glory.
The American menu features fresh seafood variety and succulent steaks. It is lovingly known as the 'Fish Point' at Bolton Landing.
Enjoy gorgeous views from any of the three outdoor decks while enjoying their sandwiches, burgers, and salads. The scrumptious dinner options include pasta, fish, and steak dishes, as well as lighter fare.
Have a good old Fish and Chips with fresh catch-of-the-day, or a Pan-seared Chilean Seabass spiced with Cajun flavors and bearnaise sauce while taking in the stunning Buck Mountain and Sweet Briar Island views.
La Bella Vita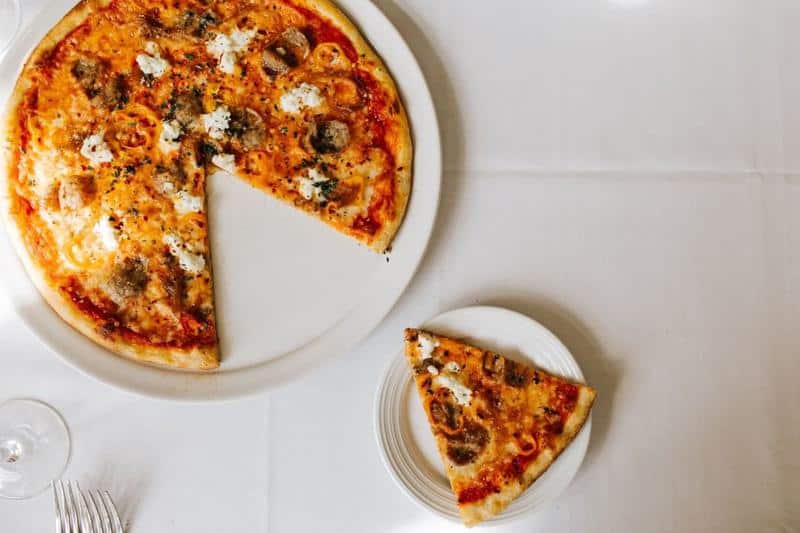 Address: 110 Sagamore Rd, Bolton Landing, NY 12814
Known for: Panoramic views of the lake, Stone hearth pizzettes, and chilled hand-shaken cocktails
Experience a slice of Italy on Lake George at La Bella Vita. The delicious Italian dishes are made with locally-sourced ingredients, garden-fresh vegetables, and centuries-old recipes.
The warm and welcoming ambiance invites you amid joyful subtle yellow hues and panoramic views of the lake. The dark wood accents add a rustic Italian touch to the layout.
The Stone Hearth Pizzette dishes include signature stone oven-cooked pizzas with light crispy crust in a lot of toppings, with Classic Margherita being the most popular choice. If you want something from their seafood menu, try the Zuppa Di Aragosta which is a creamy lobster bisque with lobster chunks cooked in San Marzano oil.
Pair classic Italian dishes with handcrafted cocktails with the inclusion of the freshest juices, fruit, purees, syrups, and herbs in the concoctions and hand-shaken to icy perfection.
The Chateau on the Lake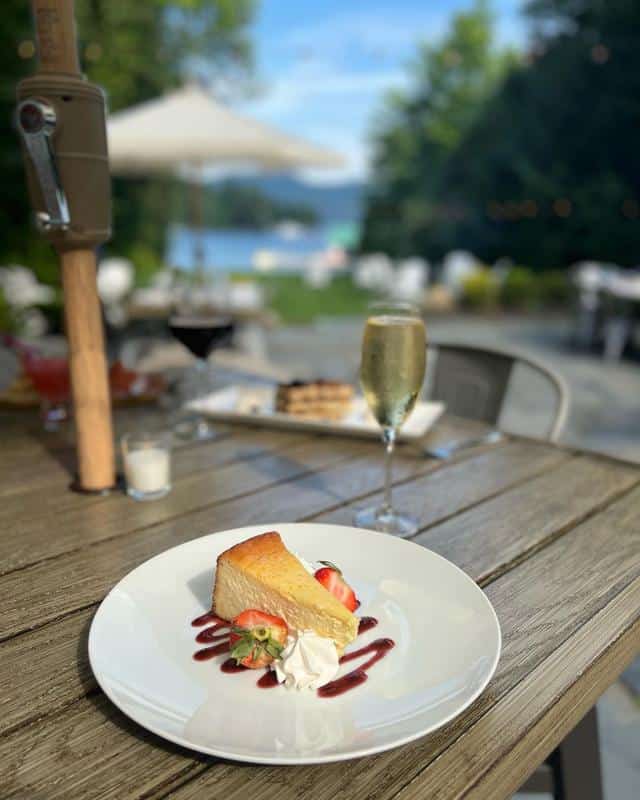 Address: 15 Allens Alley, Bolton Landing, NY 12814
Known for: The most romantic Bolton Landing restaurant with a French-inspired Italian menu and breathtaking lake views
Two-time awarded as one of the Top 100 Romantic Restaurants and Most Scenic Restaurants in America, The Chateau on the Lake offers a complete dining experience with mesmeric lakefront views and French-inspired Italian fare. The locally-owned spot is run by a couple who incorporate their heritage and European travel finds in the food prepared here with rich global influences.
Built within a restored 1900's private home, the restaurant has a lot of local charm and gives the ultimate Bolton Landing experience to its visitors. The moonlit patio offers the perfect ambiance for a romantic date night.
Stop by on evenings for Charcuterie, wine, and cocktails from 3 pm to 5 pm, or enjoy the a la carte menu served at the bar. For seafood lovers, we recommend the ultimate feast with Seafood Tower loaded with king crab legs, beer-spiced poached Maine lobster, snow crab clusters, sesame seed encrusted seared ahi tuna, jumbo shrimps, and oysters on the half shell.
The meaty entrée variety includes Chicken Francese, Duroc Bone-in Pork Tomahawk, Duck confit "Fettuccine, and Truffled wild Mushroom Ravioli. The after-dinner drinks on the patio will be the highlight of your evening, especially when paired with the famous Ricotta Cheesecake or Tiramisu.
Beyond the Sea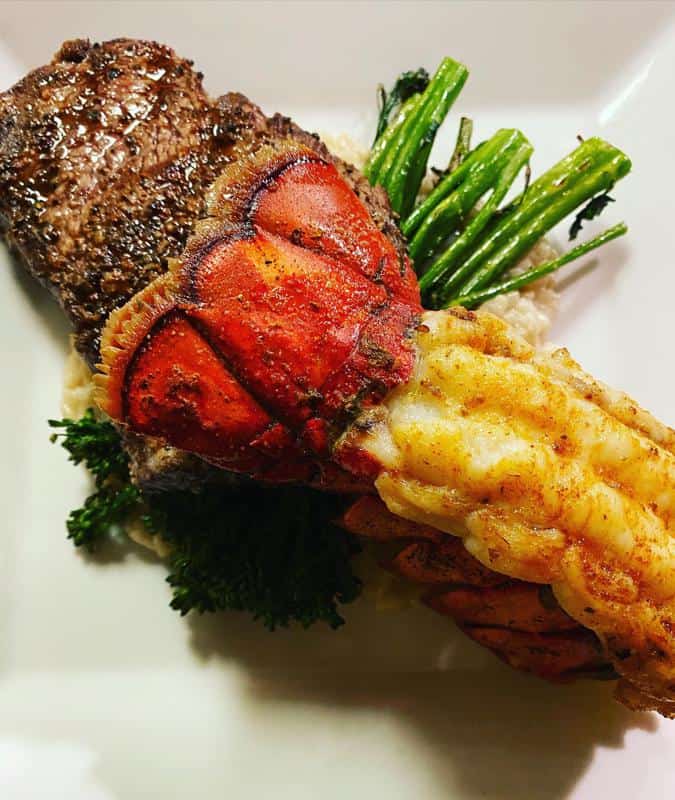 Address: 4957 Lake Shore Dr, Bolton Landing, NY 12814
Known for: Delicious and fresh seafood and steaks
As its name suggests, Beyond the Sea is a locally-owned seafood restaurant in Bolton Landing. With an exclusive dinner menu, the restaurant excels in its fresh seafood and steak variety.
Enjoy the contemporary ambiance of the place with a huge menu offering the best of the seafood world. Start your meals with one of their delectable appetizers, including Pineapple Hoisin Glazed Pork Belly, Rhode Island Calamari, and Blistered Shishitos.
While there's a lot to explore on their menu, we highly suggest the good old Surf and Turf as one simply can't go wrong with it. the fresh Catch of the Sea has a pan-seared catch of the day served on a bed of Jasmin Rice with a rich coconut Thai broth, lemon grass, ginger, and seasonal vegetables.
The restaurant also serves a wide range of drinks including wines and specialty cocktails.
Cate's Italian Garden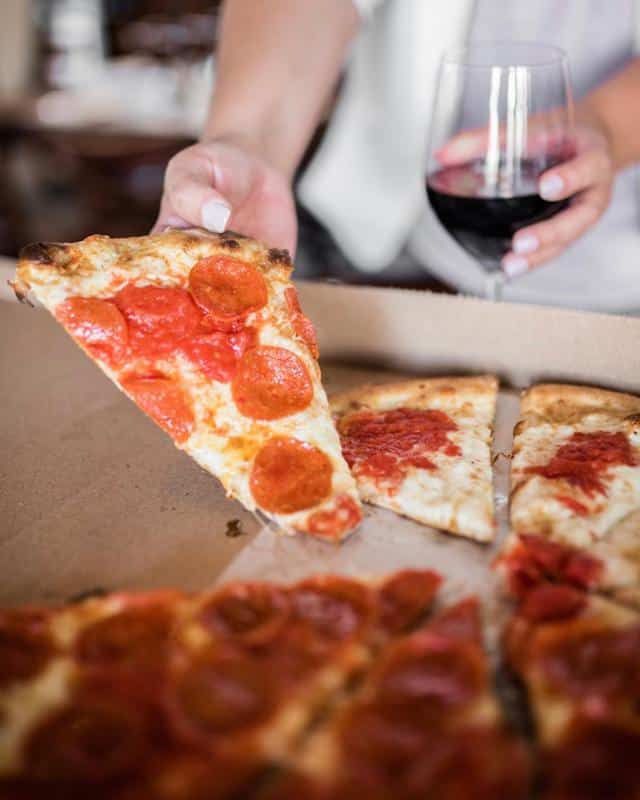 Address: Center Of Town, 4952 Lake Shore Dr, Bolton Landing, NY 12814
Known for: Classic Italian staples in a flower-filled patio
have a breezy evening in a flower-filled cozy patio while enjoying Italian staples at Cate's Italian Garden. The comfy family-owned eatery has classic Italian delights including pizza, pasta, and other staples.
The eatery is running strong since 1995, and the delectable recipes are passed down from generations. The small plates-to-share menu has a lot of great appetizers including fire Roasted Peppers, Fried Calamari, Meatballs and Ricotta Salata, and Mozzarella Sticks.
While you can enjoy a variety of refined dishes on their entrée menu, we recommend getting one of their classic Pizzas doused in fresh mozzarella and ricotta with a range of toppings including banana peppers, black olives, fresh tomato, broccoli, meatball, sausage, and pepperoni.
For an elevated dining experience, try the Creamy Basil Pesto Gnocchi, Pan Seared salmon Provencal, or a Chicken Marsala with your favorite wine or cocktail.
Frederick's Restaurants and Lng
Address: 4970 Lake Shore Dr, Bolton Landing, NY 12814
Known for: Cozy little family-owned spot with American fare, karaoke, and live music
The charming locally-owned Frederick's is a quaint little spot known for its fresh and delicious American fare and live music. The cozy restaurant has a humble and unpretentious setup to enjoy a nice meal with the family while enjoying the moonlight on their patio.
Located right on Main Street, the warm and welcoming space also offers a karaoke setting and serves a variety of seafood and steak variety. The specialty sandwiches and burgers are also well-loved by locals and visitors alike.
Try a classic buttermilk Fried Chicken Sandwich made with sriracha Aioli, pickled onions, lettuce, and tomatoes, or a Chicken Liver Pate and Twin Crab Cakes with remoulade to mix things up a bit.
Lighter fare includes Chicken Quesadillas, Broiled Triple Decker Club, Chicken Caprese Panini, and a variety of Pizzas. Steaks are a dinner special entrée with a variety of meats on the menu.
Cantina 32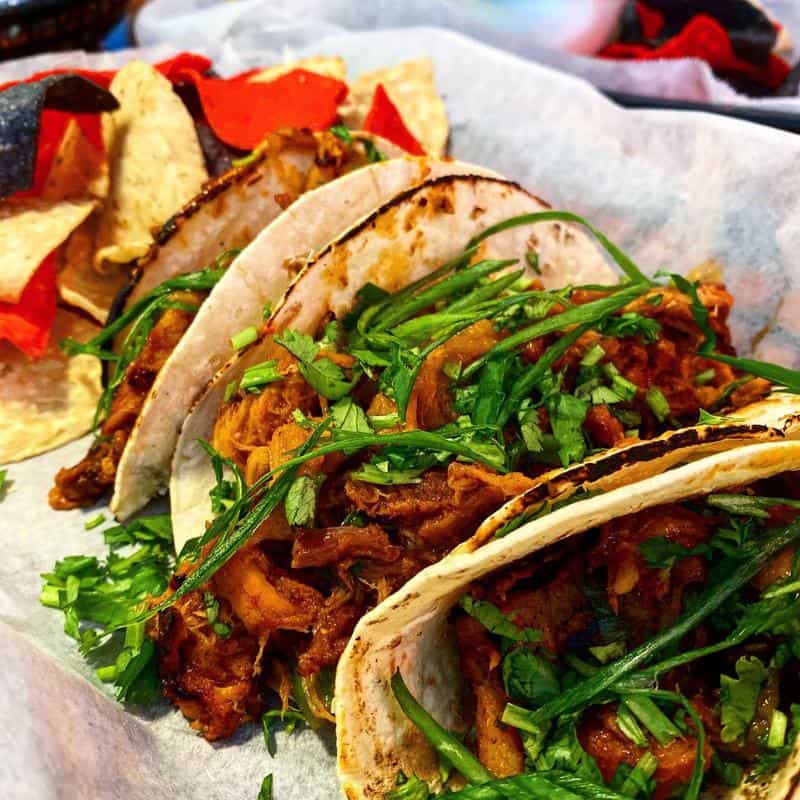 Address: 4959 Lake Shore Dr, Bolton Landing, NY 12814
Known for: Traditional Mexican fare in a casual ambiance
The laidback and relaxed Cantina 32 is a casual Mexican eatery in the heart of Bolton Landing. The contemporary light Mexican fare is paired with a wonderful selection of beers and tequilas.
The food is prepared with fresh, locally-sourced ingredients and seasonal vegetables. Enjoy a variety of tacos and quesadillas with traditional dips, queso, guacamole, and salsa.
The Surf n Turf Quesadillas are quite famous and made with al pastor, shrimp, grilled pineapple salsa, scallions, onion, and cilantro.
The LakeHouse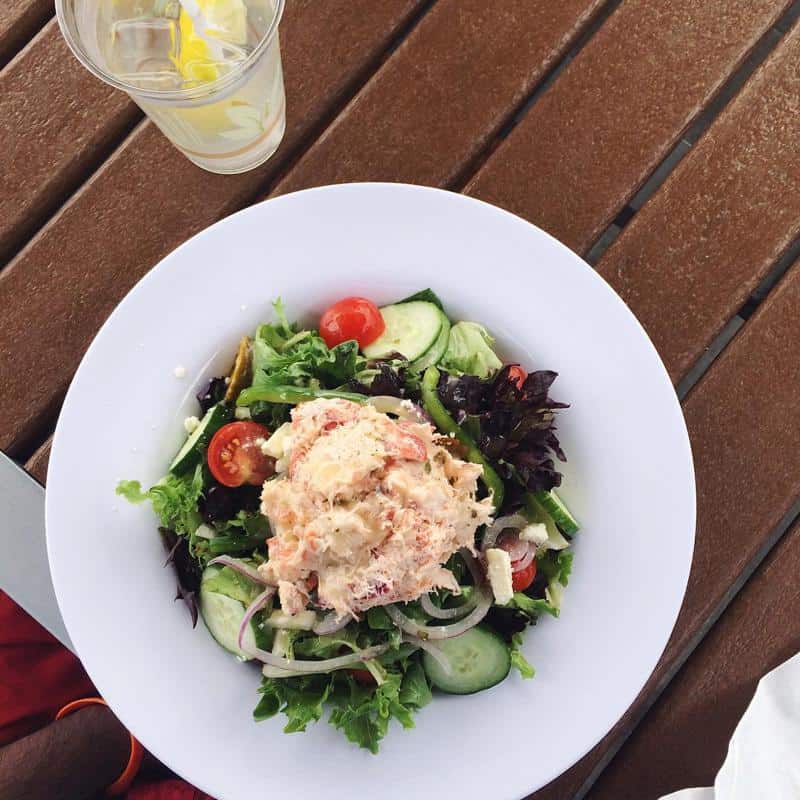 Address: The Sagamore Resort, Bolton Landing, NY 12814
Known for: Stunning views of the lake, open-air setup with a deck, and sundown cocktails
Perched on the azure waters of the Lake, The Lake House is a peaceful little spot with great views of Lake George. The stately Adirondacks form a perfect backdrop as you enjoy al fresco dining.
The open-air restaurant has a lovely deck lined with old oaks shading the area under their warm embrace. Locals find it a great spot for lunch with light sandwiches, seafood salads, and chilled libations.
The sundown cocktails pair beautifully with the shades of sunset, and the restaurant also has a healthy smoothie menu and a Little Sailors menu for kids.
The Gem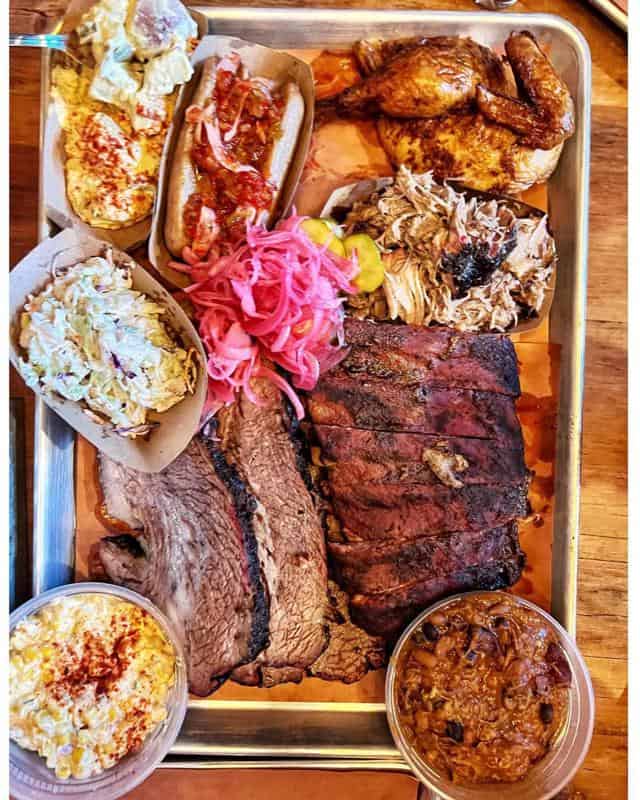 Address: Little Gem Liquors, 4983 Lake Shore Dr, Bolton Landing, NY 12814
Known for: Delicious smoked meats and farm fresh sides with cocktail bar
Have a hearty feast of smoked meats and farm-fresh sides with craft cocktails at The Gem. The casual restaurant and cocktail bar sits on the shores of Lake George and offers high-quality dishes in a relaxed ambiance.
The best thing on their dinner menu is the Smokehouse Combination Platter. It comes loaded with sliced Texas brisket, pair of beer brats, pulled pork, and a choice of two sides.
Other great entrees include Smoke Beer Brat, Coleslaw Reuben, and Little Gem Lettuces made with house buttermilk ranch.
The Pavilion Lakeside Dining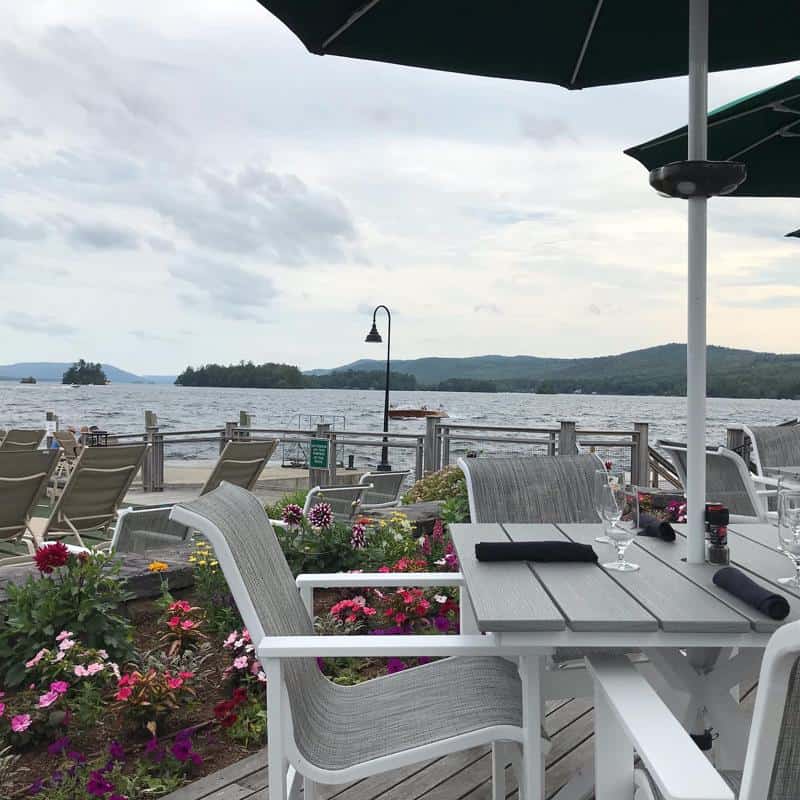 Address: The Sagamore Resort, Bolton Landing, NY 12814
Known for: Beautiful views of Lake George and fresh seafood and cocktails
Combining stunning vistas of the lake with delectably prepared dishes for lunch and dinner, The Pavilion is a gorgeous little spot on the lake with delightful views of Lake George. The restaurant is popular for lunch and evening drinks with sunset views.
Have something from the Raw Bar of their all-day menu. Choices include East coast Oysters with a spicy cocktail, Chilled Colossal Shrimp, Chilled Seafood Tower loaded with a variety of seafood items, and Maitland farms horseradish.
The entrée seafood and steak dishes include New England Clam Chowder, Maine Lobster Bisque with stewed cream, Gorgonzola Steak Salad, and Grilled Arctic Salmon Dog. The restaurant also serves a good variety of white and red wines.
Trailhead Pizza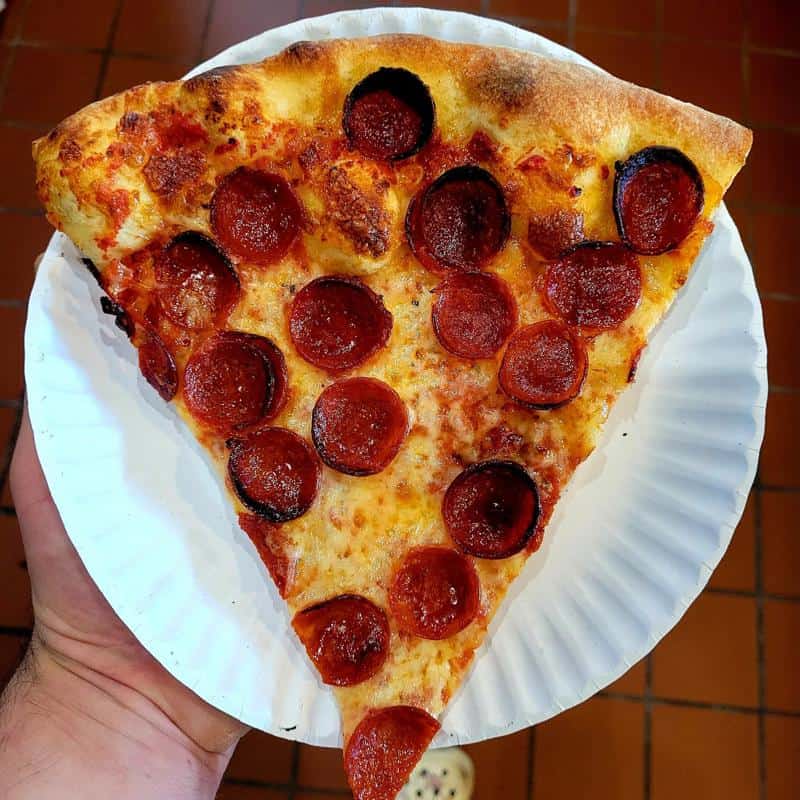 Address: 4973 Lake Shore Dr, Bolton Landing, NY 12814
Known for: Delicious pizza and pies in a cozy setting
Trailhead Pizza is a modern pizzeria tucked in the heart of the Adirondacks. The cute little spot offers a wide variety of pizzas as well as other specialties and pies.
In the same toppings and cheese, you can also get Calzone and Stromboli. The pizza toppings include pepperoni, sausage, bacon, meatball, prosciutto, candied bacon, and crispy chicken as the top favorites.
If you are not in the mood for pizza, you can also try their Parm Pie, Skylight with buffalo chicken, Gothics with meatballs and ricotta, and Backwoods Steak with crispy onion petals, shakedown sauce, and peppers.
Sunrise Café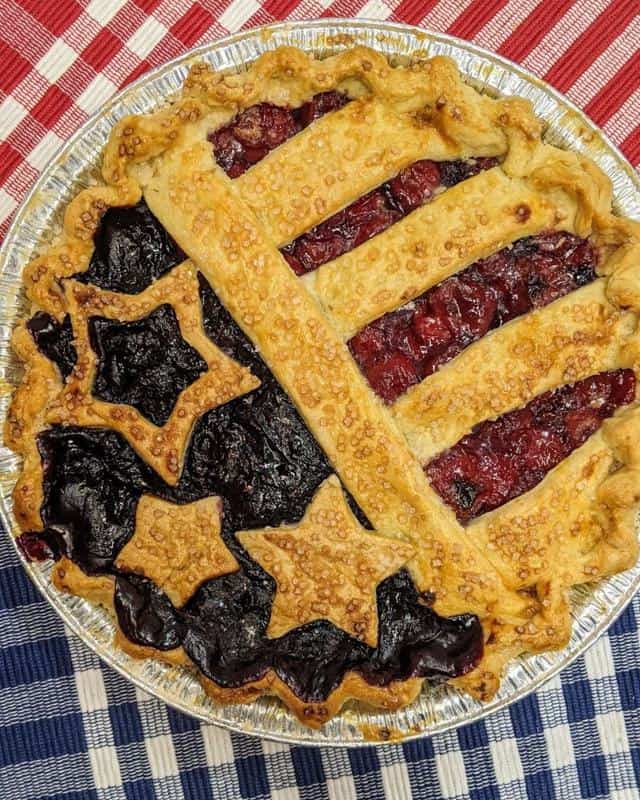 Address: 8 Sagamore Rd, Bolton Landing, NY 12814
Known for: Fast-paced lunch, breakfast delights, and whole pies
The casual and relaxed Sunrise Café offers great service and quality with traditional American fare in a laidback ambiance. The delectable diner food includes grab-and-go lunch and a variety of pastries.
The breakfast menu has bagels and a range of breakfast sandwiches with freshly brewed coffee and tea. The Stromboli and Pastries are quite famous, especially their whole pies in many flavors.
The Box Lunches include Italian Combo, American Combo, BLT, Sandwiches, and Chicken Caesar Salad.
Read More:
Conclusion
The biggest attraction of Bolton Landing is the spectacular views of Lake George and the sweeping mountainous backdrop, so the best restaurants in the city are mostly on the lake offering breathtaking vistas with a delectable menu. From the freshest seafood to flavorful seasonal produce, the dishes have a lot of local charm and traditional flavors.