West Village used to house one of the best contemporary Scottish gastropubs with a twist of modern America. Highlands NYC restaurant & bar in downtown New York City brought modern Scotland to New York with its vast assortment of foods and drinks, including brunch on the weekends between 11:30 am and 3:30 pm.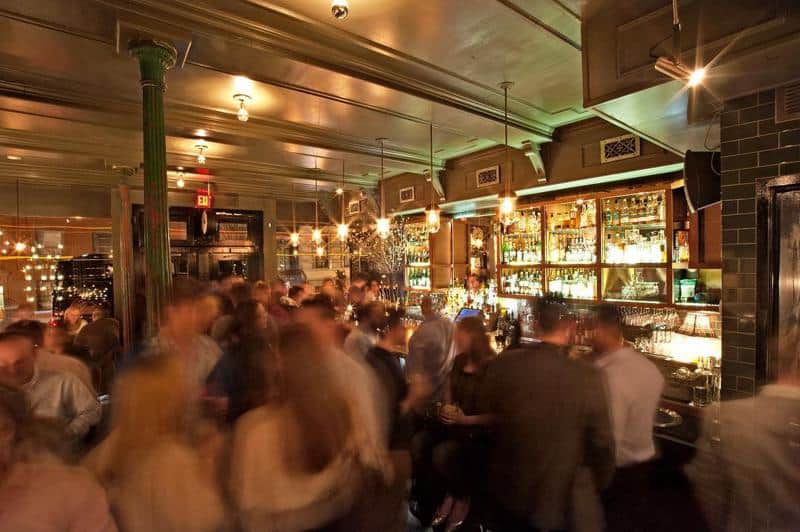 The venue featured several events specials, including the Valentine's Day $60 per person three-course prix fixe menu that got many couples bursting through the doors. Happy hour was available every day: Monday to Friday between 5 pm and 7 pm and Saturday to Sunday between 3:30 pm and 7 pm.
Highlands NYC was among the best in the New York dining scene, with various awards for the modern twist dishes and Scottish cocktails. The knowledgeable bartenders cooked up mean rum-infused and whisky-filled hand-crafted cocktails that made for a great night of endless fun. The wine and beer list did not disappoint either.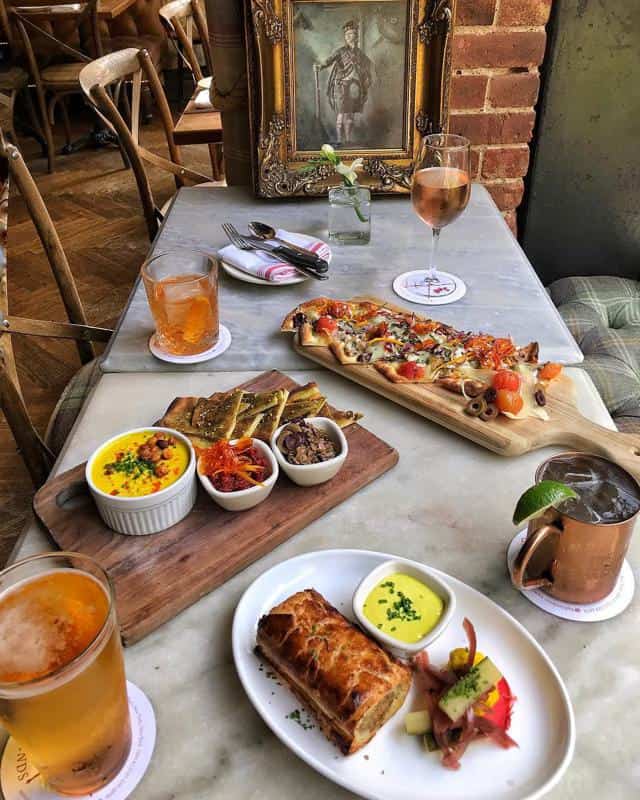 Modern Scottish dishes were the order of the day on the menu list. Executive Chef Timothy Miller brought his creative experience to the restaurant, where he blended Scottish imported ingredients with local produce to create innovative cuisines.
If the main meals were not your go-to dishes at Highlands NYC, the bar provided delectable snacks that were well paired with the drinks. With one of the largest whisky lists in New York City, Highlands NYC hired the talented beverage director, Andrey Kalinin, to curate the best list of what whisky can offer. Choices included the finest selections from Scotland and the European region.
Whisky tastings also took place at Highlands NYC. For a small fee, you would take part in the Scotch Whisky Flights program that included knowledgeable staff who assisted guests in differentiating various flavor profiles of the whiskeys. The lessons were great as most guests were able to differentiate between separate regions' flavors.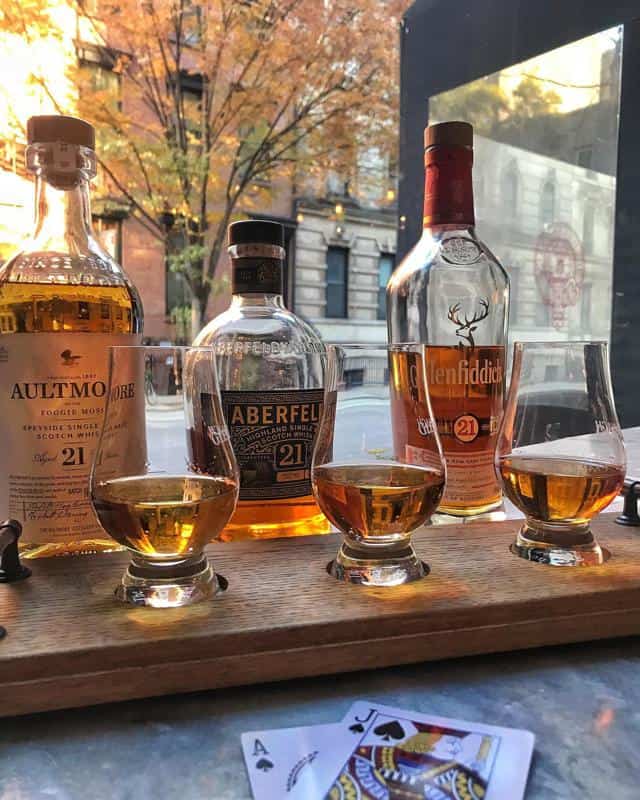 The whisky at Highlands was the greatest highlight of the venue since it won the bar numerous awards and recognitions. One of the most reputable accolades awarded to Highlands NYC was the 'Best Whiskey Bars in the USA' in the Whisky Magazine.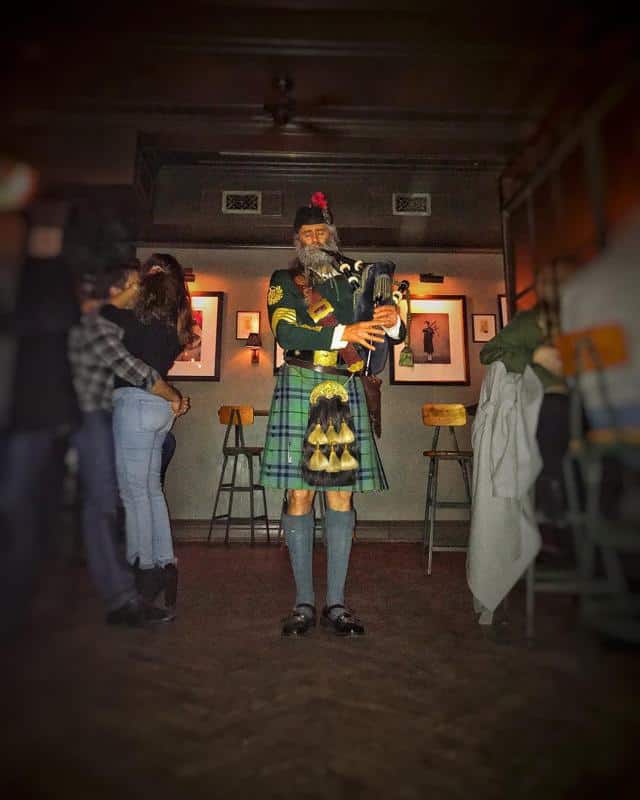 Highlands NYC Restaurant & Bar was located at 150 West 10th Street, New York, NY 10014
212 229 2670
www.highlands-nyc.com
Take a look at our homepage to get more restaurant news as well as well as food recommendations.
Read More: