Gloucester is a famous coastal city in Massachusetts for whale watching. It is a beautiful destination for a relaxing beach holiday that allows you to marvel at these beautiful and enormous creatures.
Similarly, as a beach holiday destination, it features numerous incredible restaurants serving fresh seafood. Restaurants' cuisines range from fresh classic seafood dishes to innovative and elevated fusion seafood meals.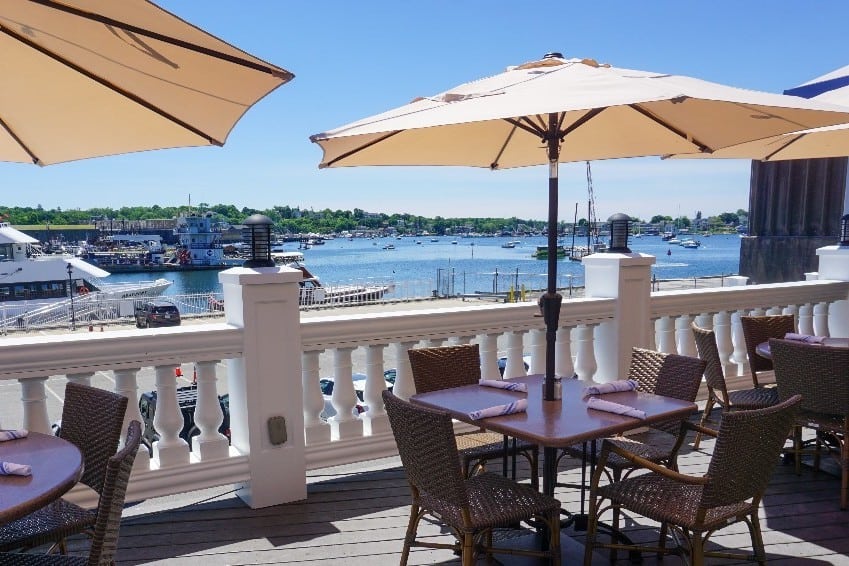 Below you can find a list of the 15 best places to eat signature Gloucester dishes, new American fare, Italian, and even Mexican food.
Best Restaurants in Gloucester
Causeway Restaurant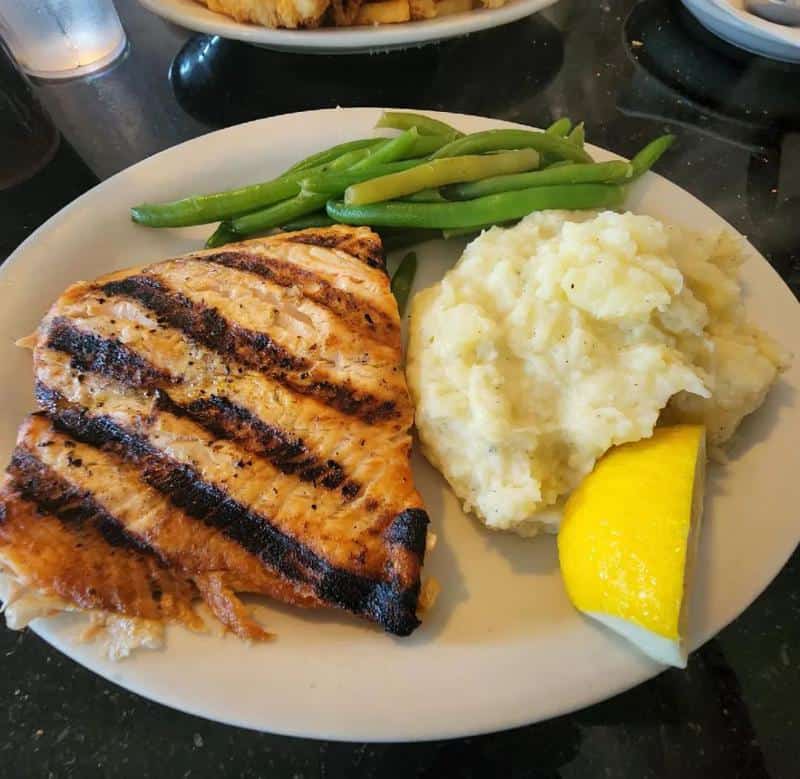 Address: 78 Essex Ave, Gloucester, MA 01930
Phone: 978 281 5256
Known For: giant seafood portions
The Causeway Restaurant is a casual Italian restaurant serving jumbo seafood portions, delicious juicy meat dishes, and hearty pasta plates. It's a restaurant all about quantity and quality.
The restaurant features a marine-themed interior that goes perfectly with its heaping platters of golden-fried seafood. In other words, it is a seafood lover's little haven. Some of the best and freshest meals you should try are boiled lobster, shrimp & scallop marinara pasta, and grilled octopus.
In addition to its scrumptious food, Causeway Restaurant offers excellent service, as well as reasonable prices considering it serves giant portions of fresh fish. So, really this is a must-visit restaurant if you are up to a plate of delicious seafood.
Seaport Grille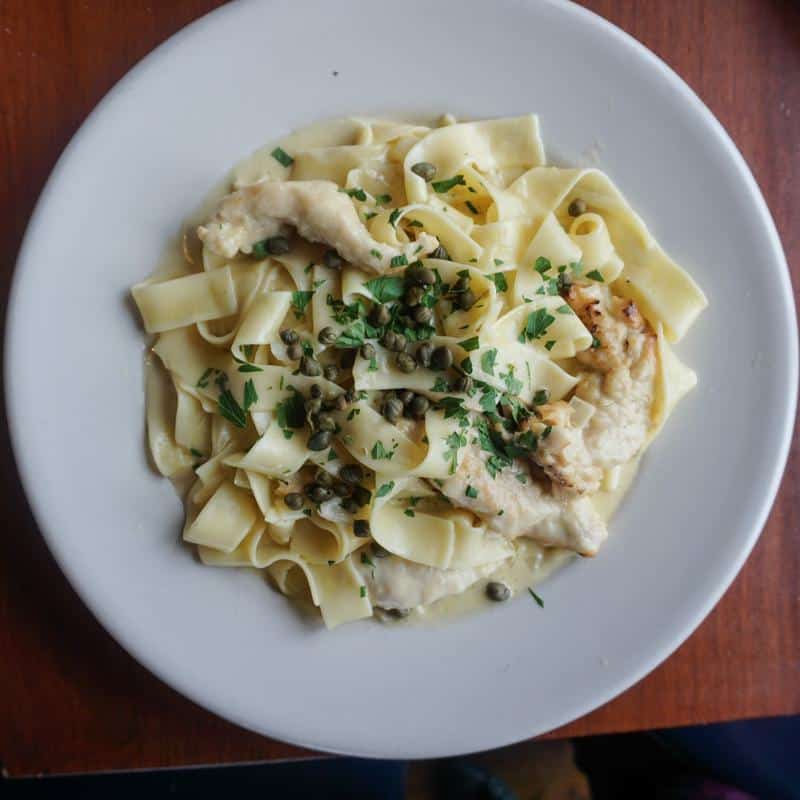 Address: 6 Rowe Sq, Gloucester, MA 01930
Phone: 978 282 9799
Known For: beautiful waterfront views
Seaport Grille is a laid back restaurant offering classic seafood dishes prepared with care and served in generous portions. It is located by the harbor boasting stunning waterfront views.
Seaport Grille's interior of cozy blue walls and ample indoor seating brings soft summery memories of beachy holidays and delicious fresh fish meals. The best spot to experience the restaurant's casual and beautiful ambiance is on the patio that overlooks the calm blue water.
As for food, Seaport only serves high-quality dishes. Be prepared to try from classic New England baked haddock and lobster mac n' cheese to shrimp and pesto pasta with house-made pesto.
Lobsta Land Restaurant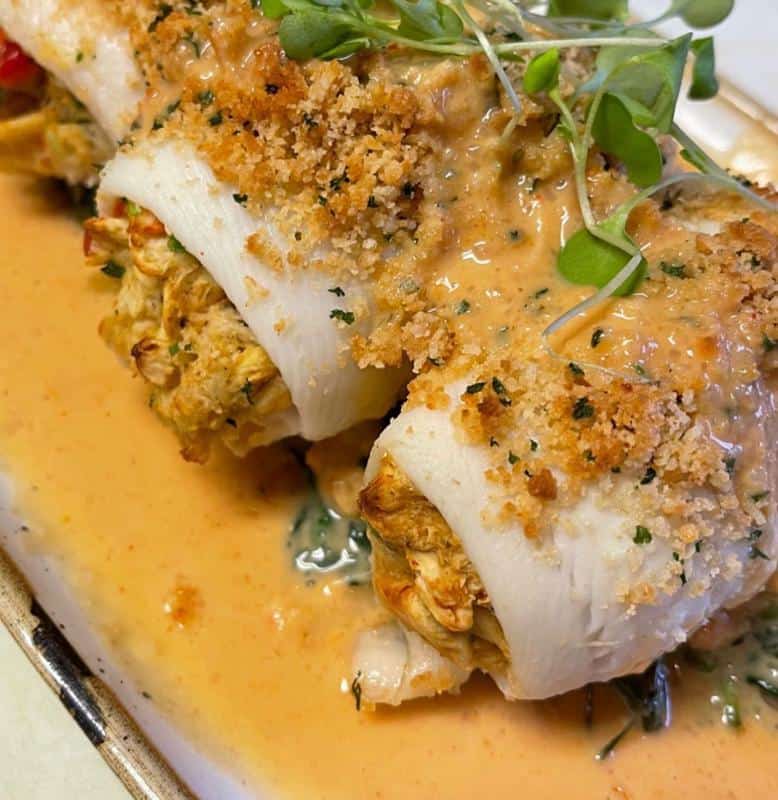 Address: 84 Causeway St, Gloucester, MA 01930
Phone: 978 281 0415
Known For: local, fresh seafood
As you probably already guessed, Gloucester is almost all about seafood. For local fresh seafood, then Lobsta Land is the perfect restaurant for you. It has a beachy vibe that will immediately put you in the mood for some fresh seafood.
Generally, the restaurant is very simplistic, with wooden accents throughout and a nautical interior. But undoubtedly, the best spot to sit is on the patio, which overlooks a lush green space, providing complete serenity while dining.
The menu consists of delicious seafood dishes such as Sicilian-style mussels and buffalo scallops. No matter what you choose, you can't go wrong. Everything is just delectable. You will also find some non-seafood dishes like parmesan truffle fries and chicken quesadillas if someone in your group doesn't eat seafood.
Azorean Restaurant & Bar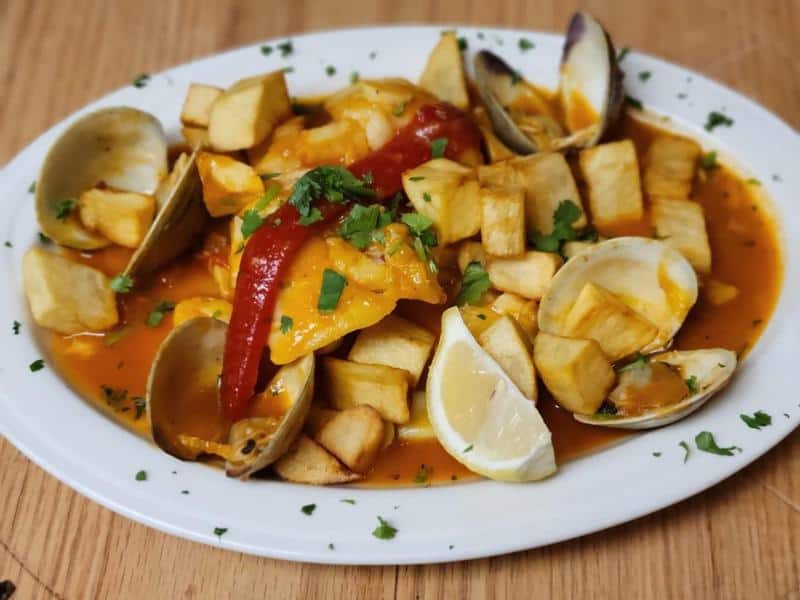 Address: 133 Washington St, Gloucester, MA 01930
Phone: 978 283 5500
Known For: authentic Portuguese cuisine
Azorean Restaurant & Bar is a top Portuguese restaurant serving authentically delicious recipes originating from the Azores Islands.
The restaurant itself will remind you of a classic European-style house. Its interior includes elegant arch walkways, hanging decor, and mosaic walls. Similarly, the Azorean's menu brings a diverse taste to Gloucester, making it a top choice for those looking for alternative food options.
The menu features many fresh seafood meals, linguica, Spanish paella, and Portuguese molho vilao sauce. However, there are also other options, such as burgers and pizza.
Minglewood Harborside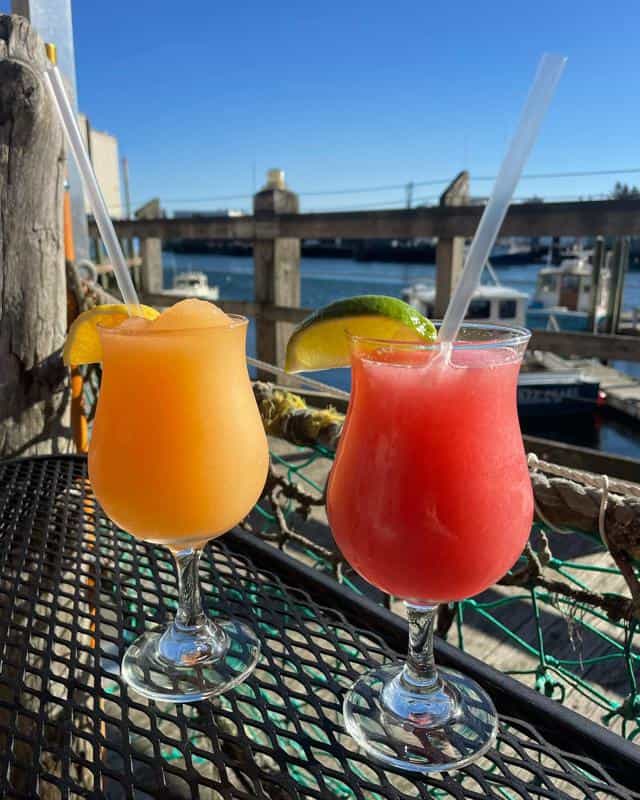 Address: 25 Rogers St, Gloucester, MA 01930
Phone: 978 281 0223
Known For: international cuisine
Since its opening, Minglewood Harborside has become a popular spot for fresh, hearty seafood and other creative meals. It is also the perfect place for waterfront dining in an elegant ambiance.
Minglewood Harborside features various eclectic dishes ranging from local seafood dishes and classic tavern favorites to creative sushi. So, it has a menu that reflects a diversity of culinary inspirations that even the pickiest foodies will find a delicious meal to savor.
Also, this restaurant serves some of the tastiest and most refreshing cocktails in town. For instance, you will find cocktails made with innovative ingredients like yuzu liqueur, hibiscus, and rosehip vodka.
Mile Marker One Restaurant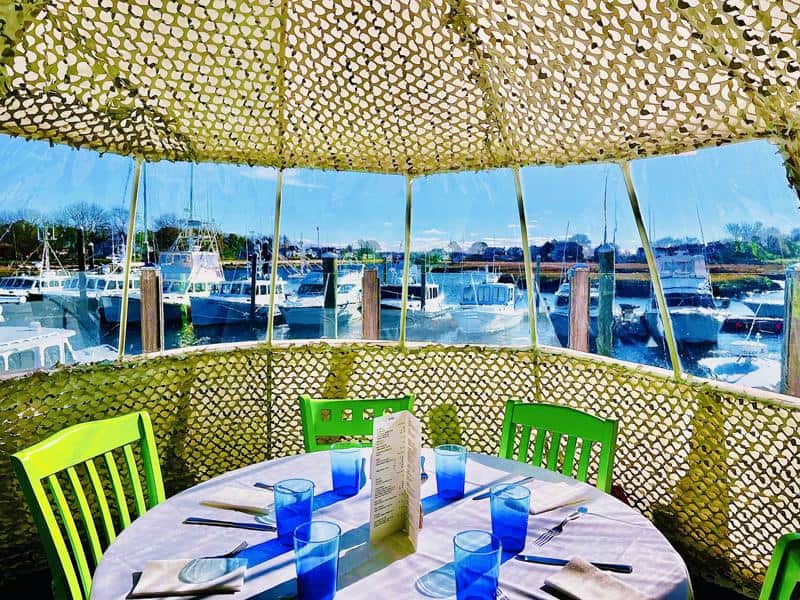 Address: 75 Essex Ave, Gloucester, MA 01930
Phone: 978 283 2122
Known For: locally sourced ingredients from family-owned fishing boat
Located at the Cape Ann Marina Resort, Mile Marker One is a waterfront restaurant renowned for its lively atmosphere, river views, and fresh, flavorful food.
At Mile Marker One, you can sample delicious meals ranging from standard favorites to more adventurous fare. Be prepared to savor tempting seafood dishes such as oysters, lobster rolls, and other delicious meals like steak, salads, sandwiches, and burgers.
If you want to taste an overflow of fresh meals, go for their raw selections or farm-to-table salads topped with grass-fed beef. Everything is fresh and locally sourced.
George's Restaurant & Bar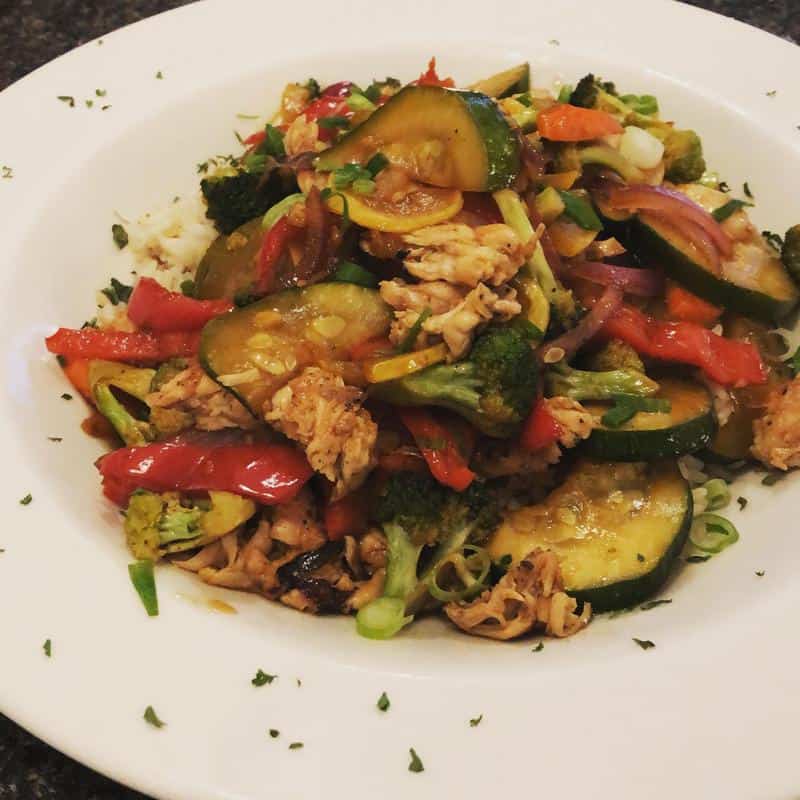 Address: 178 Washington St, Gloucester, MA 01930
Phone: 978 281 1910
Known For: classic American cuisine
George's Restaurant is a popular eatery for classic American fare served in huge portions in the heart of the city. It is a fantastic choice for a filling brunch or lunch.
The restaurant features a lively and cozy ambiance with excellent, helpful, and friendly staff that make you feel at home.
Furthermore, the diner's menu is all about classic meals that will leave anyone happy and satisfied.
For breakfast, be sure to choose the French toast with strawberries and whipped cream or the chicken biscuit gravy. Other choices are avocado toast, steak tips and eggs, and shrimp risotto. Overall, no matter what you choose, everything is absolutely delicious.
Charlie's Place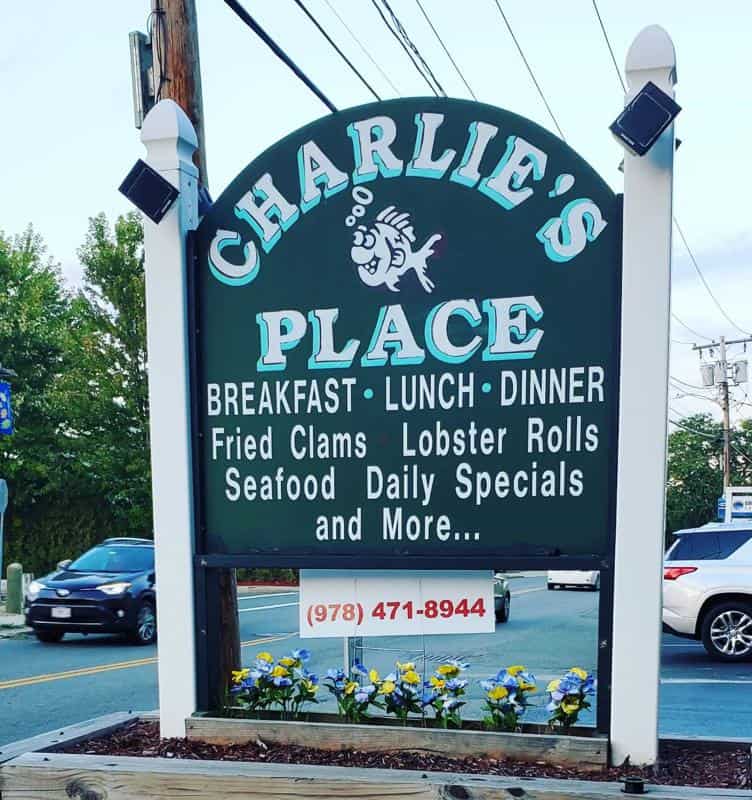 Address: 83 Bass Ave, Gloucester, MA 01930
Phone: 978 281 5002
Known For: quiet and relaxed ambiance
Charlie's Place is a local eatery just a few steps away from Good Harbor Beach, a scenic and historic spot in Gloucester.
It is a rather small restaurant, but Charlie's Palace serves fantastic meals for breakfast, lunch, and dinner. It offers both outdoor and indoor seating in a quaint environment and quiet neighborhood.
It is a favorite spot for locals and visitors thanks to its delicious seafood sandwiches, classic American dishes, and sides. It is the perfect spot for a quick meal during a relaxing walk by the beach.
Zeke's Place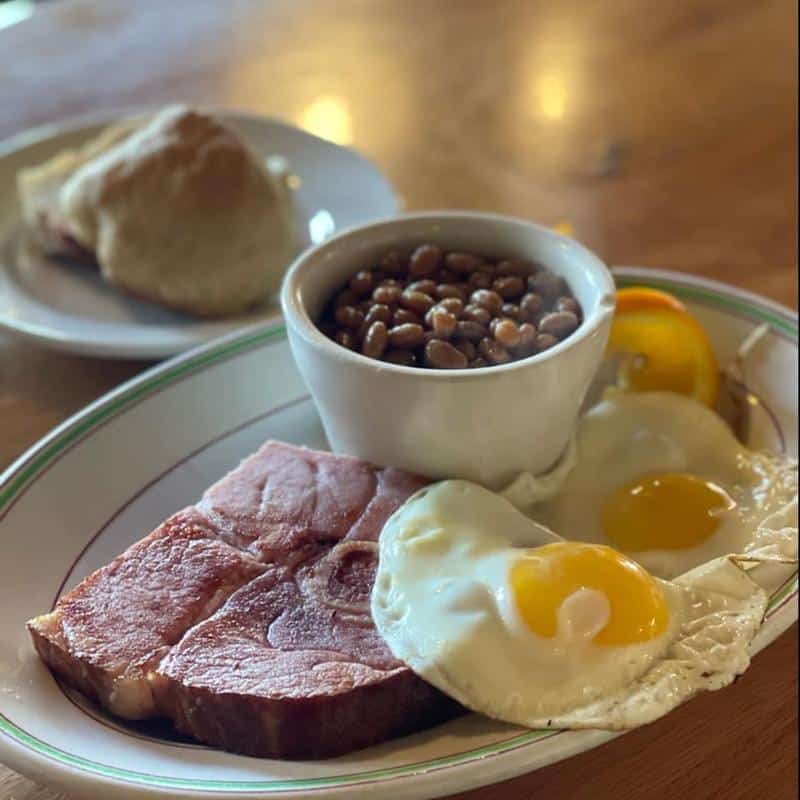 Address: 66 E Main St, Gloucester, MA 01930
Phone: 978 283 7817
Known For: American fare and bakery items
Zeke's Place is a casual restaurant serving American breakfast and lunch in a funky environment. It is famously known for featuring local art, as well as fantastic waterfront views.
The restaurant is conveniently located minutes off 128, with ample parking available. Similarly, it is close to many beaches, so it is an ideal spot for a quick meal before or after a relaxing walk by the water.
Furthermore, it offers fantastic meals for everyone. The menu includes soups, sandwiches, burgers, and sautes, and everything is prepared with only the freshest ingredients. Also, you will find many delicious baked loaves of bread that will make you want to visit again and again.
Passports Eatery and Wine Bar
Address: 110 Main St, Gloucester, MA 01930
Phone: 978 281 3680
Known For: new innovative American cuisine
For those looking for alternative and innovative meals, Passports Restaurant is an excellent choice. It brings new American plates an international flair, elevating Gloucester's culinary scene.
Passports offers a menu full of consistently delicious global influences and fusion flavors, from seafood gumbo to Thai red curry. This elevating approach is even applied to bread by serving warm popovers before your main meal.
In addition to its elevating food, Passports offers a vibrant and elegant ambiance. It features a rustic interior with an artistic flair. Also, this couldn't be a top choice without its excellent and friendly service.
Sugar Magnolias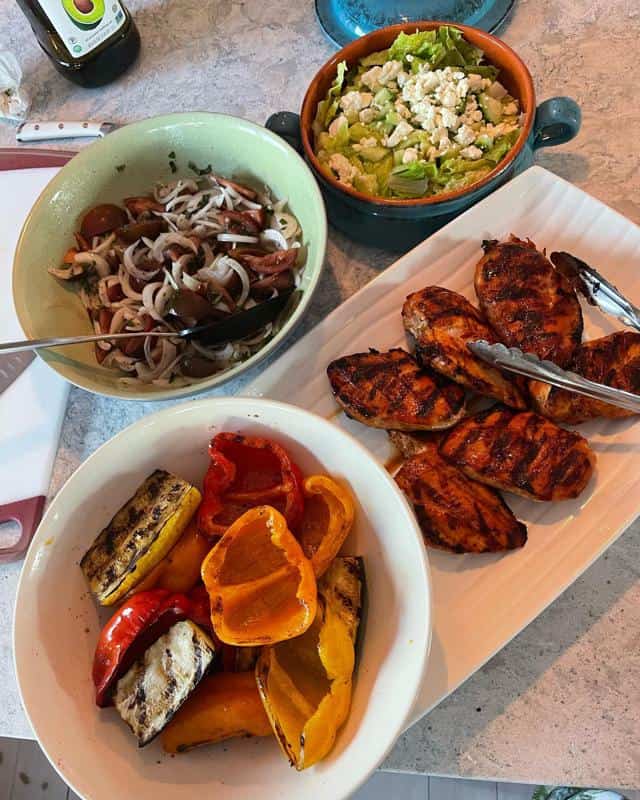 Address: 112 Main St, Gloucester, MA 01930
Phone: 978 281 5310
Known For: innovative brunch and lunch menu
Head to Sugar Magnolias on Main Street if you're looking for an excellent, elevated brunch in Gloucester. This small cafe serves some of the best breakfast and lunch, as well as fun food combinations.
The restaurant has a rustic vibe, but also it features a relatively quaint and comforting atmosphere. Generally, it gets lively and busy in the morning, so be sure to arrive early enough if you want to go for breakfast.
Although the menu is small, you won't be disappointed. You can choose from omelets, crab cakes, eggs benedict, french toast, pancakes, parfaits, and more. Some specialties you should try are the banana-stuffed French toast, grilled salmon served atop scratch-made corn chowder, and pineapple fritters.
Tonno Gloucester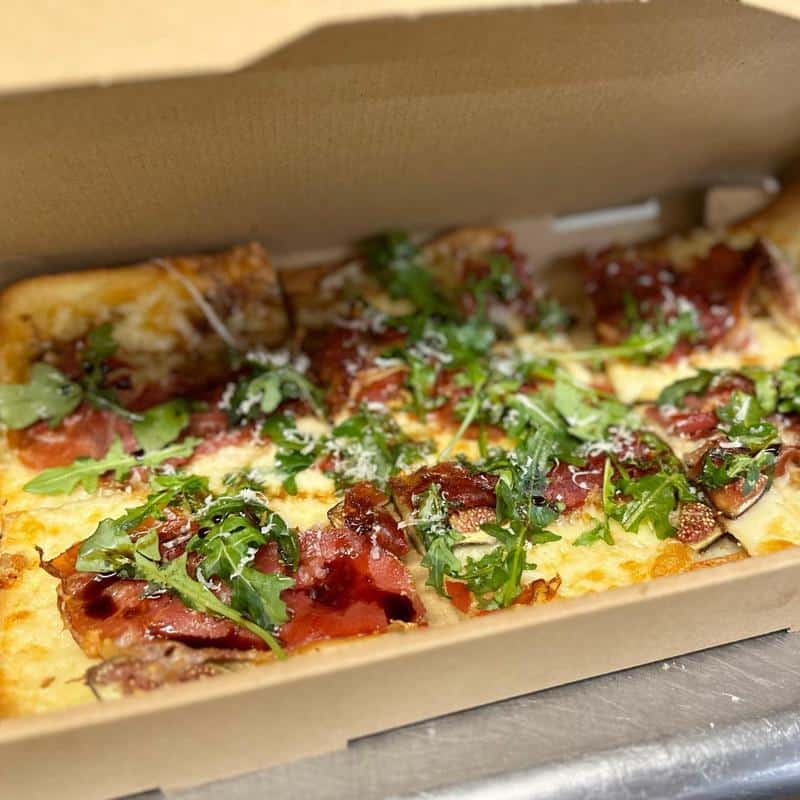 Address: 2 Main St, Gloucester, MA 01930
Phone: 978 879 4795
Known For: Italian cuisine
Tonno is a seafood restaurant with an Italian twist. It serves the freshest catch of the day and promises the best dining experience in town. For this reason, this is the best choice for a romantic night out.
The menu features pasta, fish, pork chops, stew, soups, and more.
Once you finish your meal, don't forget to try one of the fabulous desserts like cannolis or tiramisu. Also, be sure to ask which wine you should pair with your meal for a complete Italian cuisine experience.
Tonno is also one of the few spots in Gloucester offering Sunday brunch. It has an extensive menu with tasty meals such as Poached Lobster Benedict and Brunch Flatbread.
Mom's Kitchen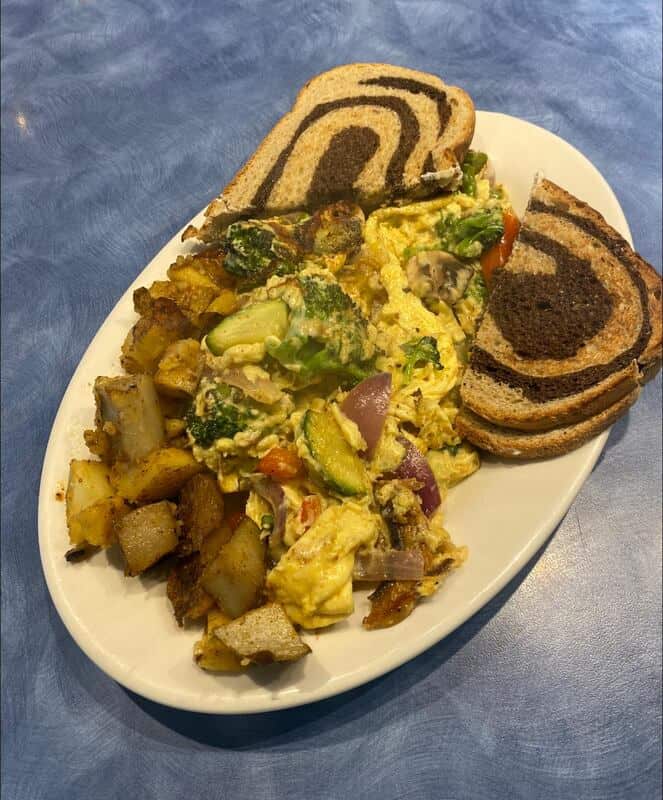 Address: 29 Commercial St, Gloucester, MA 01930
Phone: 978 282 4444
Known For: classic, hearty breakfast meals
Mom's Kitchen is a popular spot for go-to hearty and delectable American breakfast platters. It is the perfect place to start your day with a filling meal in Gloucester.
The restaurant features a classic diner interior but with a New England twist. The walls are white and blue mosaic and lined with sports memorabilia, including a Rask Bruins jersey in a case.
Also, this restaurant serves some of the tastiest brunch entrees in town. It serves all the classic dishes, including eggs, eggs benedict, omelets, hash browns, cinnamon buns, and even breakfast burritos that are jam-packed with everything!
1606 Restaurant & Oyster Bar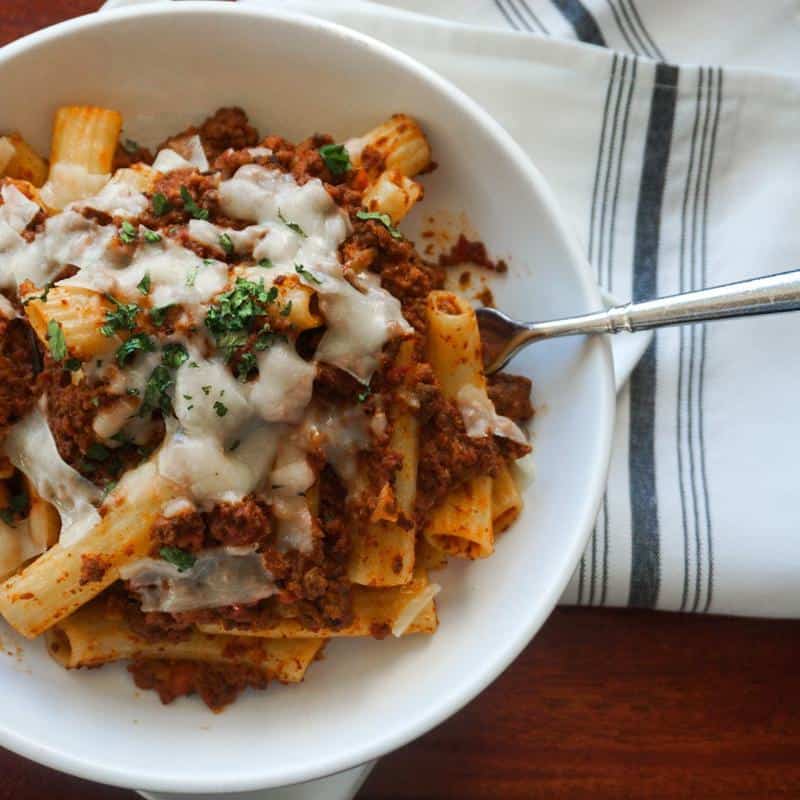 Address: 55 Commercial St, Gloucester, MA 01930
Phone: 978 491 5090
Known For: upscale dining experience
If you are looking for an upscale dining experience in Gloucester, look no further than 1606 Restaurant & Bar. It is the city's first choice for an elegant night out with high-quality food.
It is a newly renovated oyster bar serving the freshest local shellfish on the beautiful deck at Gloucester's Beauport Hotel. It has a diverse menu with local craft brews on tap, wines, and cocktails, as well as small plates like curry mussels, cheese boards, and lobster rolls.
Last but not least, the deck offers picturesque views of Gloucester harbor, Ten Pound Island, the breakwater, and even Boston on a clear day. So, this is undoubtedly a great choice for a romantic dinner with your partner.
Tacos Lupita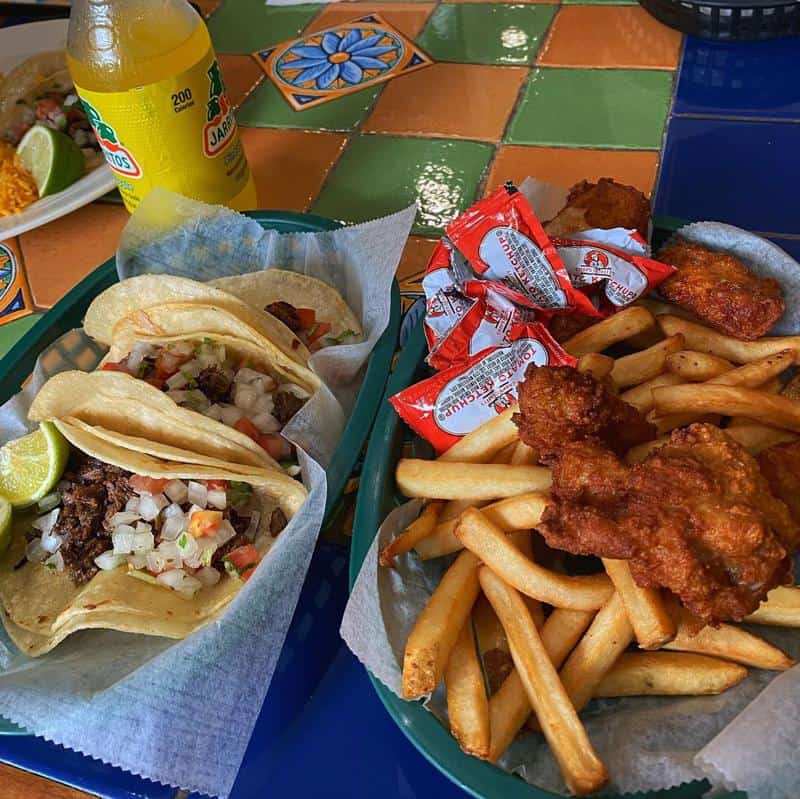 Address: 63 Washington St, Gloucester, MA 01930
Phone: 978 282 9600
Known For: Mexican cuisine
Tacos Lupita is a budget-friendly Mexican restaurant known for its incredible tacos. It is a relatively small restaurant, but it will surely give you unforgettable memories thanks to its fantastic food.
The inside of the restaurant has bright green and blue walls and ample seating with mosaic details on the table. Similarly, with its vibrant colors, it has a lively and family-friendly ambiance.
The restaurant offers all the classic Mexican dishes such as enchiladas, gorditas, plates, tacos, tortas, nachos, burritos, and quesadillas at reasonable prices. In addition, there are many different side orders, including guacamole and chips with salsa.
Read More:
Final Thoughts
Gloucester offers a diverse culinary scene that can satisfy everyone's taste palate and cravings. It is a city with various restaurants ranging from elegant fine dining to unique local bistros of traditional American dishes and alternative or international cuisines.
Furthermore, you can find some of the best local wines, craft beers, and tasty cocktails along with delectable snacks.