The story began at the center of the exciting and upbeat Las Vegas. Rick Moonen's RM Seafood, popularly known as RM Seafood, sets itself apart from your usual Las Vegas Strip seafood with its $28 prix fixe business lunch.
The famous British reporter, Robin Leach, praised RM Seafood for being 'The Best Business Lunch in Las Vegas. Famous dishes came from RM, including the signature Catfish Sloppy Joe that is highlighted in the famous Esquire Magazine's "Sandwich Encylopedia."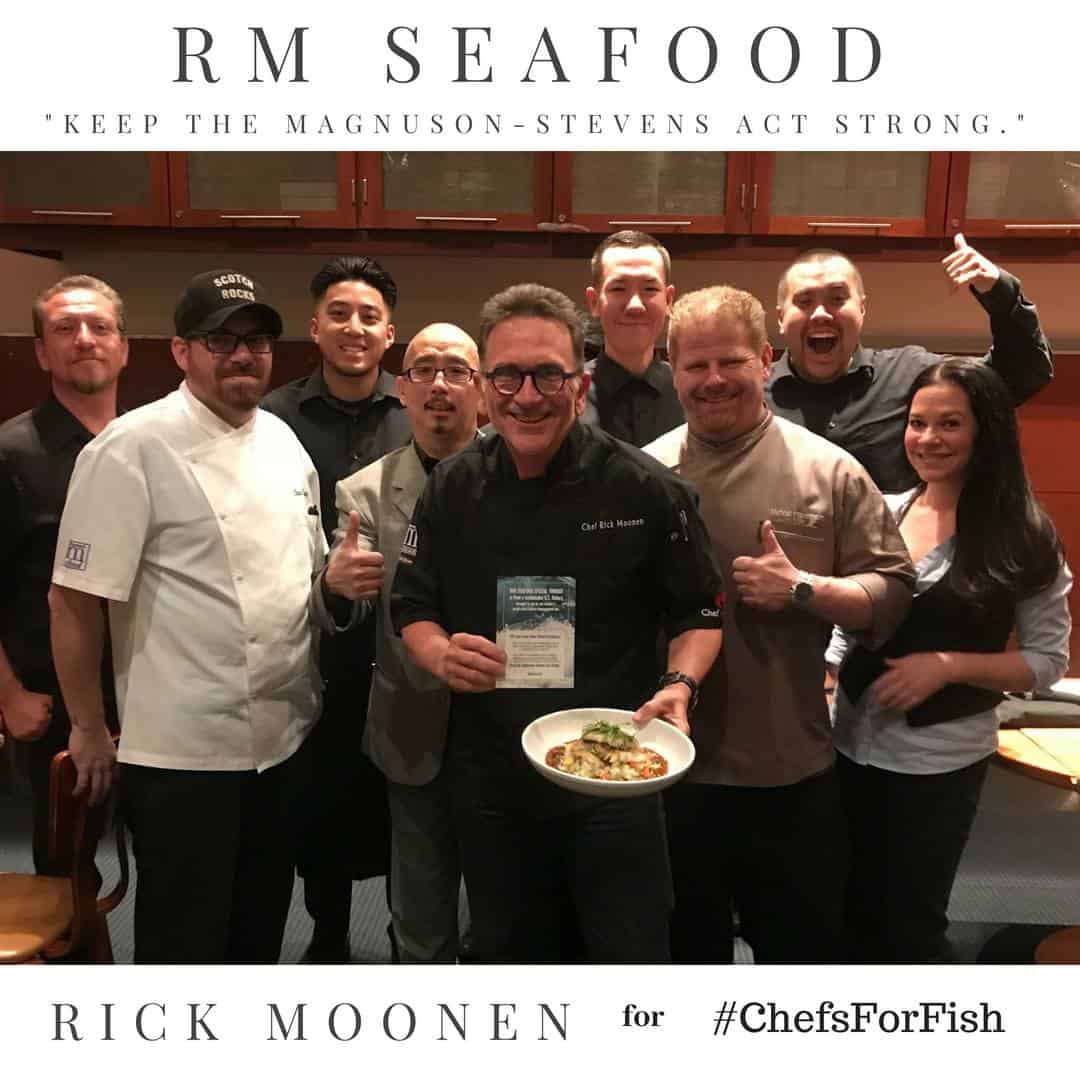 Master Chef Rick Moonen's menu brought the Strip exciting seafood options that showcased his commitment to serving fresh ingredients. The former Culinary Institute of America student topped his class in 1978, after which he proceeded to work at the upscale La Cote Basque in Manhattan. He also had the privilege of sharing the kitchen with the famous Alain Saihac in the iconic Le Cirque.
After years of working, he decided to grace the beautiful Las Vegas with his exemplary advocacy for sustainable fishing practices and top-notch environmental stewardship. RM Seafood selections got flown in daily. The sustainable kinds of seafood were presented in immersive fashions that would leave the guests in an impressionable mood.
RM Seafood consists of multiple levels, with the lower-level housing the state-of-the-art sustainable seafood restaurant, sushi section, and raw bar. The steampunk-inspired upper level is where guests went to dine from the á la carte menus that came with elegant dishes from Chef Moonen's fun and whimsical cookbooks.
The décor in the venue was reminiscent of 19th-century industrialism, which reminded guests of the Victorian era. Small and large plates served at the venue presented Moonen's classic comfort food collection that was presented as playful creations.
RM Seafood was located at The Shoppes at Mandalay Bay, 3930 Las Vegas Boulevard, Las Vegas, NV 89119
Please take a look at our homepage to get more recommendations on seafood restaurants and seafood, as well as tips on how to prepare various dishes.